Bali Sky Tour is on-line tour company where we can arrange your holiday in Bali by provided tour with driver and guide. The beautiful Bali consisting of images and stories about people, nature, culture, art and performance, Balinese ceremonies, Balinese daily life, Bali beaches, rice terraces and we are able to share the beauty and uniqueness of Bali.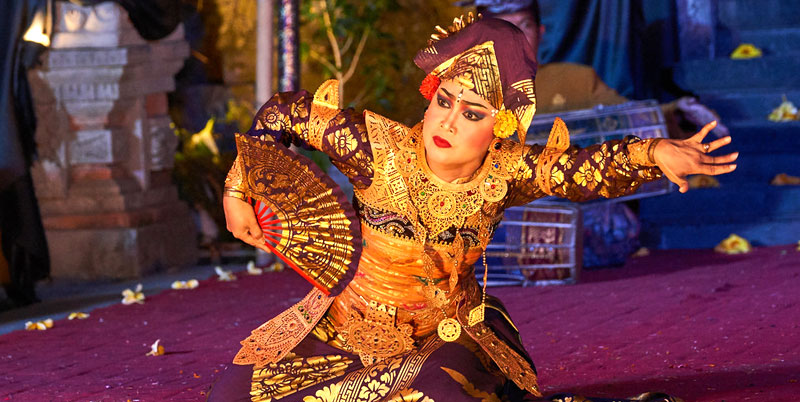 It's so happy if people from different countries knows what Bali likes, we want to showing Bali to people around the world so they know Bali is really beauty and unique. That's why we set up this on-line tour and we wish this on-line program is useful when you want to visit Bali and we are from Bali Sky Tour always ready to help you and as your friend to explore Bali.
Available tour service from Bali Sky Tour are : Bali Half Day Tours, Bali Full Day Tours, Bali Tour Packages, Bali Round Trip, Bali Honeymoon Packages, Bali Combination Tours, Bali Activity Packages and Bali Adventure Tours that we provide during your holiday in Bali. Bali Sky Tour committed providing excellent service with totally reasonable price during your holidays in Bali.
For More information about Bali Sky Tour please don't hesitate to contact us :
PT. DUTA KENCANA TOUR AND TRAVEL
License No : 551.21/09201/IV/BPMP
Address : Jl. Sidakarya No 163 Denpasar 80223 Bali - Indonesia
Phone : +6285 100 979 184 (International), 085 100 979 184 (Local)
Mobile : +6287 862 983 711 for last minute booking
Email : baliskytour@gmail.com
Website : www.baliskytour.com
Why Bali Sky Tour :
• 100% Manage By Balinese Team
• Reasonable Price only IDR 450,000 for Bali Half Day Tour and IDR 550,000 for Bali Full Day Tour
• Professional Tour Companies
• Huge Range of Bali Activities
• Easy Booking And Payment
• No Currency Exchange Fees
• No Booking Fees
How To Book :
THE BOOKING PROCESS :
• Complete The Booking Form to send your request
• Discussion, we answer all your questions regarding your inquiry
• Confirmation, we send the booking confirmation to you by email when all clear
• No booking fee, no deposit require from the activities that you requested
• Payments, for the activity you may pay upon arrival and for the tours you may pay upon start the tour
PRIVACY POLICY :
• Your reservation is absolutely secure, all personal data is encrypted and will be processed in a secure way. Bali Sky Tour takes the privacy of your personal data very seriously. Your personal information will only be used to process your booking.
Booking Form
Please complete the form below for general inquiries of your tour or activity